Private label hair colour.


Trusted by professionals for over 40 years.
Our vegan, cruelty-free shades are perfectly matched to meet your brand's vision. We formulate, fulfil and distribute with unrivalled attention to detail.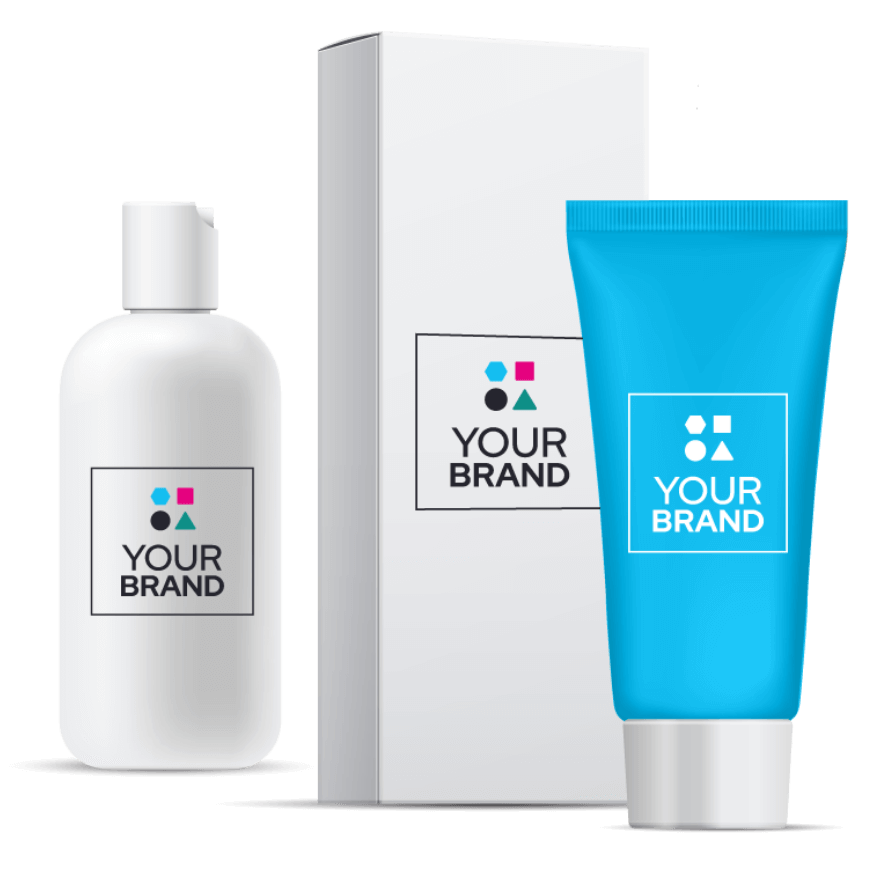 Custom private label
---
At La Riche, any shade you choose becomes exclusive to you. Our world-class formulas are sought-after across the globe, and we provide a completely confidential partnership to bring your products to life. We are your perfect partner.
Whether you're looking for an end-to-end solution or colour only, we are the partners with the know-how, pigment-perfect process and extensive experience you need for ongoing colour fulfilment.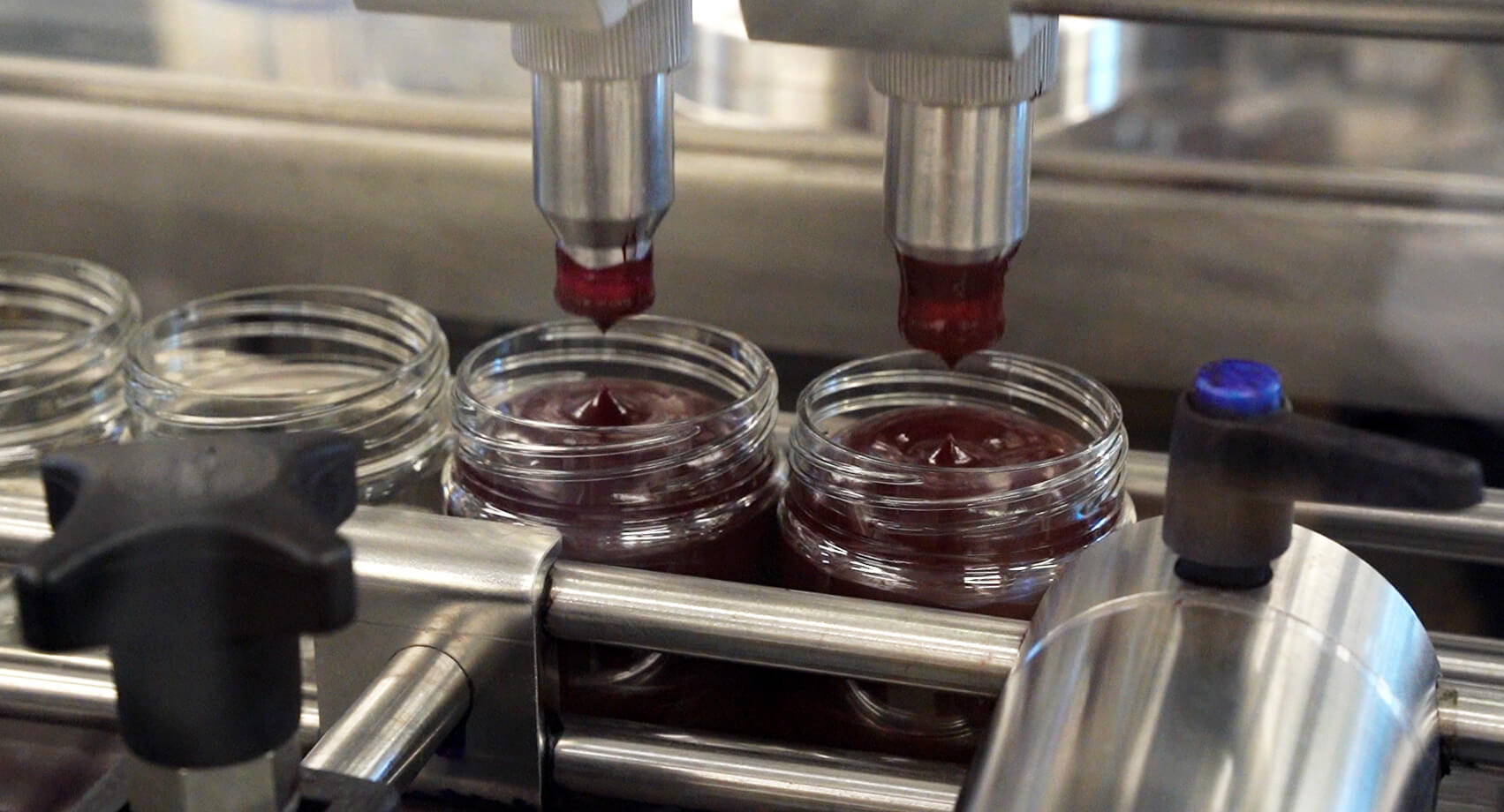 You choose, we fulfil –
end-to-end solutions or product only
---
With our turnkey solution, we can create a wide range of hair-friendly products to meet your needs, and provide your pick of exclusive colour blends. From formulation to distribution directly to you – we've got all your private label services covered.
Want a colour-only service? Just select the shades you want and we'll present you with filled product drums while your team takes care of the rest.
Featured insights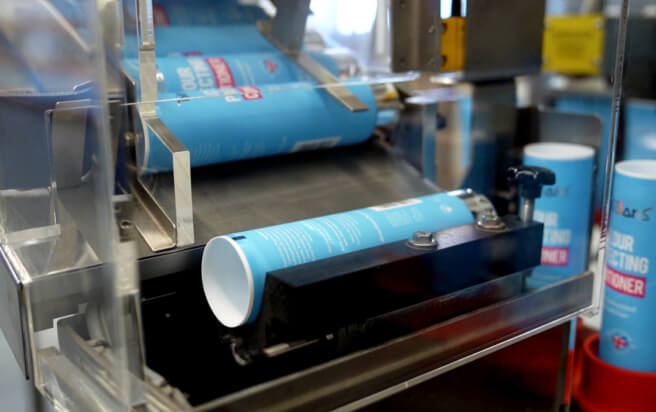 Private Label
With the hair colour care industry growing at an impressive rate, we wouldn't blame you for wanting to join this…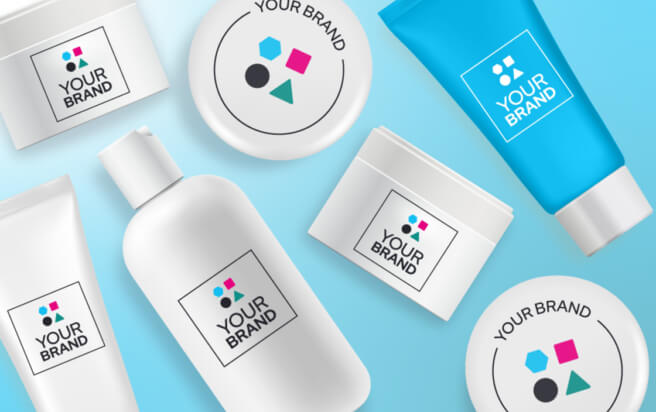 Private Label
It's an exciting time to be part of the hair care landscape. By 2025, the size of the global hair care market is…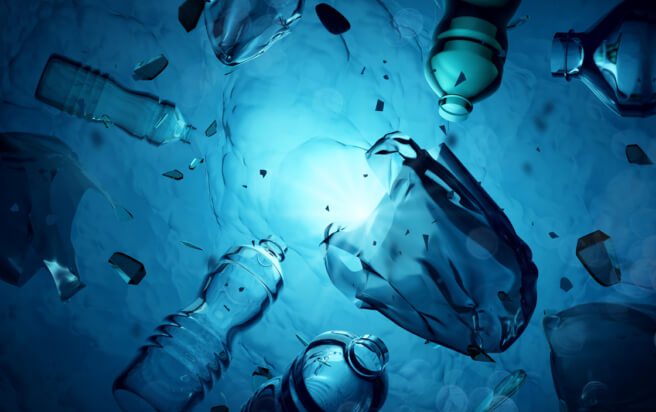 Responsibility
Plastics are greatly relied upon in practically every industry, business and household. Look around you right now and…